Why UK Casinos Differentiate Gambling and Betting
Gambling and betting. Two forms of entertainment that have been enjoyed for their thrill value and for their money making potential for centuries. Both are popular due to the excitement of playing and for the chance of returning a lot more money than the amount that was put in. Gambling and betting offer the rare opportunity of making a lot of money quickly and easily. Of course, it is just as possible to lose the amount of money wagered and not win anything.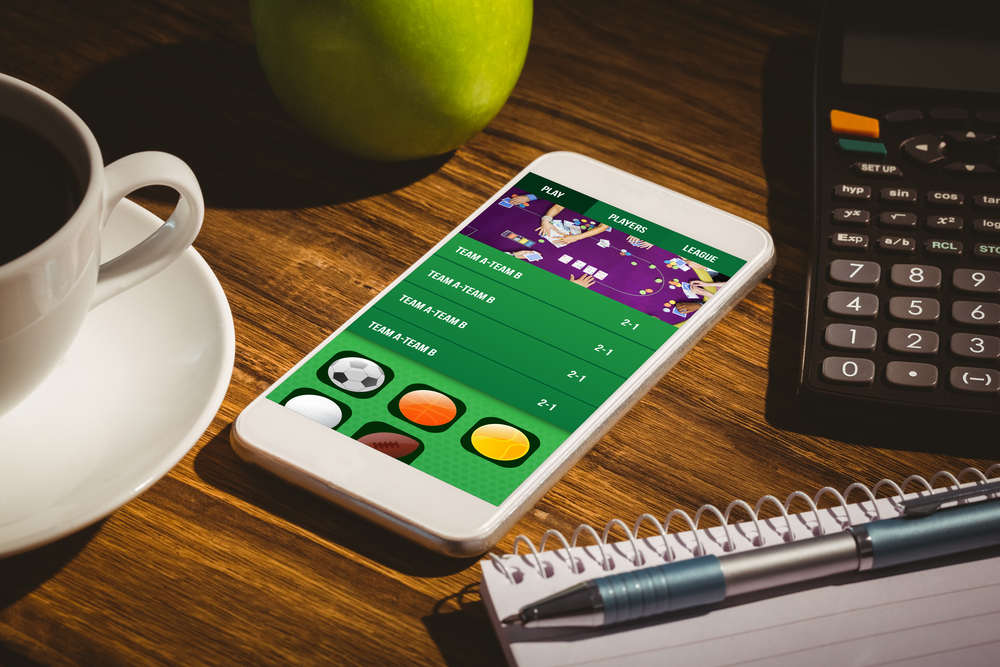 That is the risk involved and participants are generally all aware of this. The interest in gambling and betting has increased dramatically with introduction of the internet, making gambling and sports bet UK huge. Now that mobiles are becoming the most common way people access the internet this interest is exponentially increasing. Gamblers and gamers are now able to access mobile casinos anywhere they have mobile phone or Wi-Fi coverage. We now carry in our pockets the doorway to thousands of casinos, game rooms, slots, table games, bingo, sports betting, and live casinos. The list is endless and continues to grow as the various forms of gambling and betting become more popular and easier to access. When it comes to gambling and betting it is common for the two terms to be used interchangeably, as if they have the exact same meaning. However, there are subtle and not so subtle differences between them. Casinos in particularly draw a clear distinction between sports betting online and gambling online and we will take a look at both of them here.
Sports betting online
In a nutshell, betting involves at least two or more people entering an agreement where each will predict the outcome of an event and wager money on their prediction. Whoever is right is the winner, and obviously gets to walk away with the money. These day's book makers will let a keen punter bet on the outcome of virtually any event they can think of – a royal baby's new name for example. In the online world betting usually takes place on sports events and has been a massive industry for some time now. Betting is often seen as less risky than straight out gambling because there are a variety of factors that come into play and not just chance, though of course anything can happen during a game and sheer luck can still play a part. However, along with chance, the skills and knowledge of a player can help increase the odds of winning. With a sporting event, a player is aware of the game so they can conduct research into it – how well the team has been doing, the history between the two, current form, sports betting tips, player statistics, the information is endless. The player then absorbs this information and can use it to make the most informed prediction they can. In this way, betting is different from gambling which can sometimes feel like tossing a coin into a void and hoping you get showered in winnings. With betting the chance aspect is minimised by the use of knowledge.
Gambling online
With gambling the player relies a lot more on chance and luck than they do with betting. The next spin of a slot machine could be absolutely anything. In fact modern slots use complex random number generators to ensure that every spin is fair and random. No amount of background research is going to help tip the odds in a players favour with that kind of technology. Of course strategies can still be employed when gambling online, particularly with table games but even with slots. However, chance and luck will always have a huge impact on player winnings. So why would someone gamble when they can research and sports bet? One of the big reasons, apart from the entertainment value, is that online gambling has the potential for massive payouts on small wagers. Mere pence has the opportunity to win thousands or even millions of pounds for the lucky winner.
Conclusion
If anyone asks, you will now be able to explain to them the key differences between online gambling and sports betting. Just to recap, online gambling involves are greater degree of luck and chance to win on an outcome, while the chances of winning at sports betting can be increased by the skill and research a player has carried out.