Oscar's Grind – the Progressive Casino Betting System
Initially, Oscar, the system's creator, used the Oscar's Grind betting system in craps. Later, Blackjack players integrated it into their Blackjack wagering variations of strategies. Although it's not effective in the long run, players use the system to minimise losses and secure wins. The focus is on small wins rather than a huge jackpot.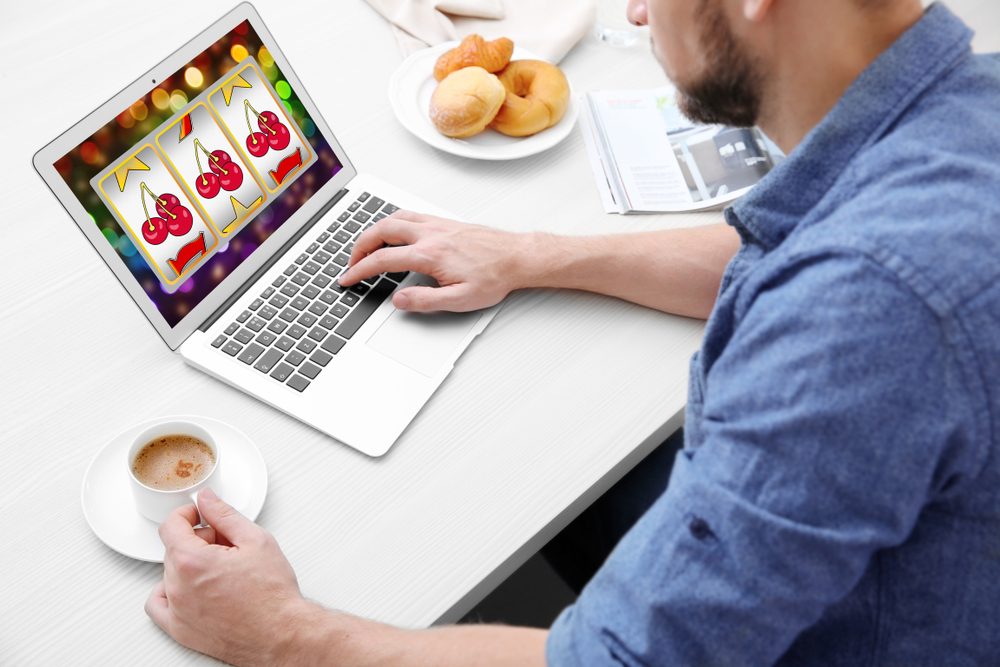 This brief guide explains the basics of Oscar's Grind, how it works, the benefits and downfalls.
What is Oscars Grind?
Oscar's Grind is a progression wagering system which involves consistent small wins and reduces losses. In the gambling environment, a grinder is a player who wins small amounts rather than chasing huge jackpots. It takes patience and perseverance to put in the required game-play hours.
If you're on a lucky streak, Oscar's grind increases our success rates, while if you're losing you keep bets on the low and control your loses.
How Does the Betting System Work?
Oscar's Grind is a simple and straightforward system which involves placing a minimum table bet (1 unit) and aiming to achieve a profit in the same amount. With this Blackjack betting strategy, once players achieve a profit, the cycle ends and the progression restarts.
For example, if you bet 1 unit and you win the hand, the betting cycle starts again from one unit. And, if you lose, you remain at one unit until you achieve a winning hand. If you win and don't make a 1-unit profit, raise your bet by 1 unit on each round until you achieve a 1 unit profit.
So, you only increase the bet if you're winning if you don't achieve a total profit over 1 unit. Let's say you win a 5-unit bet and you're betting 3 units on the cycle, bet 4 units to make a 1-unit profit on the cycle.
PROs & CONs
The main advantage of Oscar's Grind betting system is that you can maintain your bankroll over a long period. You'll also minimise losses. If you're patient and implement the rules of the strategy, you can't lose a lot of money.
By stacking up on small multiple profits you can achieve a consistent win over time. For example, if you lose 10 rounds consecutively, you can recover losses through 4 wins.
The disadvantages of the system comprise a high level of patience to achieve a profit. Professional players are reluctant to apply this strategy because it's difficult to get high profits.
It's suitable for more conservative players who aren't looking to achieve large wins quickly. If you're playing Blackjack to relax and not aiming for outstanding wins, then Oscar's Grind is the right system to use.
Maxing out On Oscar's Grind
The best way to optimise your wins using Oscars Grind Blackjack system is to use a combination of other strategies such as card counting and basic Blackjack rules. That's how you can predict a winning streak.
You should keep your bet to the table's minimum until high counts. It's when you should apply the Oscar Grind strategy to achieve a 1-unit profit and repeat until your streak runs out.
To prevent losses from adding up and significantly decreasing your bankroll, establish loss/ win limits when you're using Oscar Grind. Otherwise, you'll continue to use the system during a win streak and risk losing to the house. And, if you don't have a loss limit, you'll want to continue betting using Oscar Grind on a game which offers minimum opportunities for wins.
So, before you play Blackjack, establish your win and loss limits. It's up to you to determine the amount. When you've reached the loss/ win amount, end the sessions and return later.
Conclusion
Initially, Oscar's Grind was a craps betting system. However, players use it in Blackjack online and offline games to secure consistent small wins and reduce losses. It's a betting system suitable for more conservative players rather than professionals. Although you can't reach maximum profits or huge wins, you can reduce losses and stack up on smaller but secure profits.